The Extreme Sailing Series is returning to San Diego from October 18th to the 21st only about 5 meters from the shore of Harbor Island. They will be sailing in the midst of the San Diego Bay showing off the beautiful landmarks like the San Diego Embarcadaro, USS Midway, and Coronado which make up the historical relevance of San Diego harbor.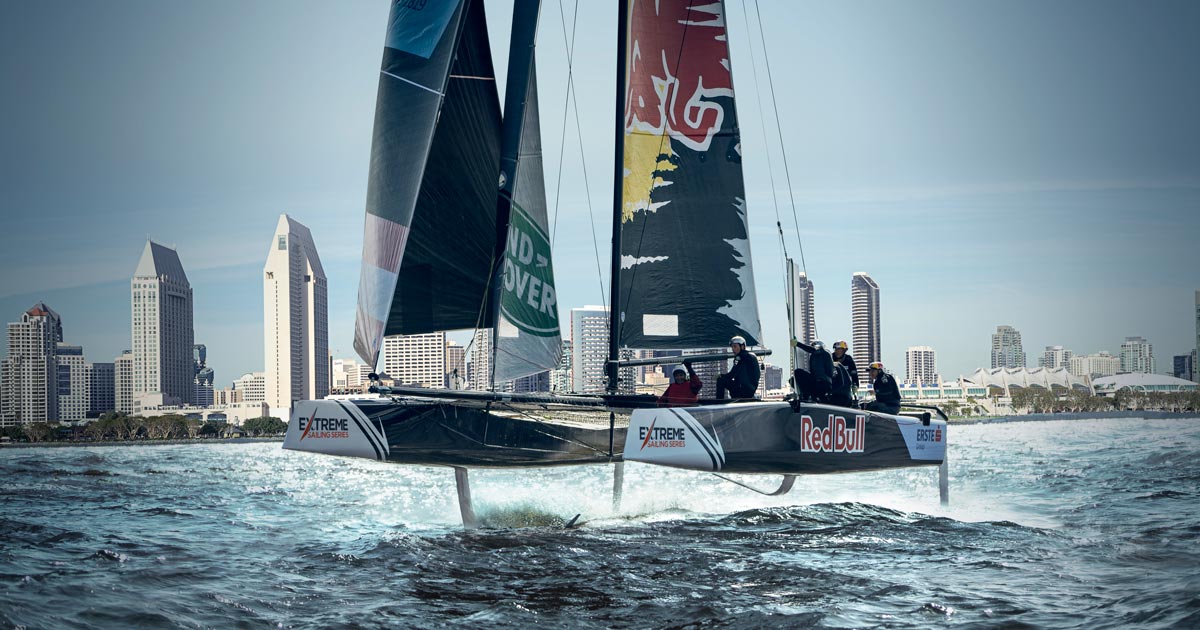 They will also be hosting the Extreme San Diego Kiteboard Invitational, this will also be hosted in the Bay of San Diego right off the side of Harbor Island. This event will be bringing the top riders from all over the world together in order to show off their fast action hydrofoil facing action. The weather during this is supposed to be beautiful with a very slight chance of rain.
This is one of the more optimal spots in San Diego to come and sail because of the very temperate climate giving way to very consistent breezes and wind power. This event is definitely one to come and check out while it is in town to get a full feel of what San Diego is actually about. Along with the Extreme Sailing Series, there will be multiple different events that are happening on the water!