As we begin to come to the tragic ending of summer we must get ready for the seasons coming, fall and winter. Now San Diego's winter may not be comparable to those in somewhere like Michigan, but it is definitely a switch-up from our normal summer beach weather. And Fall is just more of a very odd transitional phase in San Diego. When other states have 4 seasons we have 2 with a couple of odd periods in between.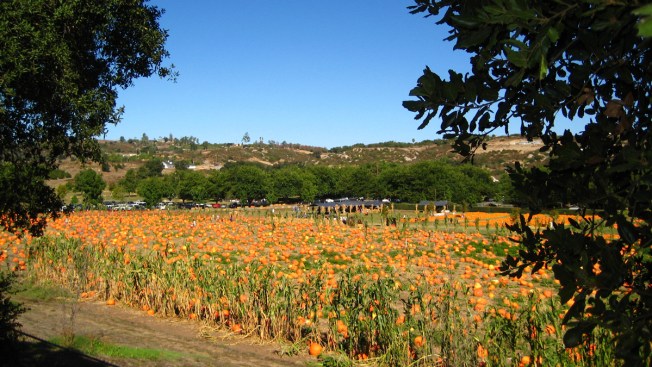 However, "Fall" in San Diego is still one of the most gorgeous times of the year in San Diego. When all the leaves begin to turn brown and fall off of the trees something magical in San Diego takes place. Everyone is in a great mood, the kids are back in school and the entire weather is perfect for being outside. There is just the right amount of time in the day, and it is still a perfect temperature to spend the entire day at the beach.
San Diego may be known its amazing summers but take it from  San Diego local when I say that San Diego is amazing all year round. Even after the leaves fall of the trees. There is still so much outside to enjoy and experience. And as always one of the best ways to experience everything that San Diego has to offer is sailing on the water.