San Diego is known for a couple of things, the beaches, beer, weather, and Mexican food, but what in all of my years living in San Diego there is truly only one way to get the full experience. On the water. One of the reasons why so many people come to San Diego every year is the fact that we sit right on the edge of the Pacific Ocean and it is pretty much summer all year round.
There are countless things you can do on the water from jet skiing to sailing there is something for everyone. Right in the bay, there is a wealth of history brought by historical landmarks like the Embarcadaro, the U.S.S. Midway, Coronado and many more.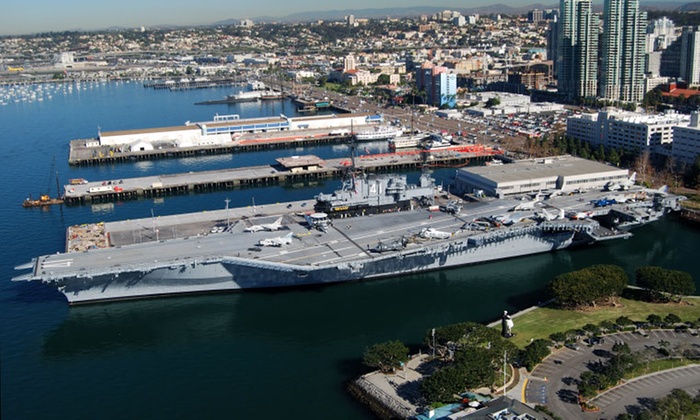 The longer you are in the quicker you will realize just how much everything revolves around the bay, beaches, and ocean. I have even run into a lot of San Diego natives go sailing for the first time and learn things about San Diego that they have never known. If you ever find yourself in San Diego make sure to see the city the right way, on the water.